dedicated to the promotion of sailing on the pymatuning reservoir
fAMILY. SAILINg. FUN.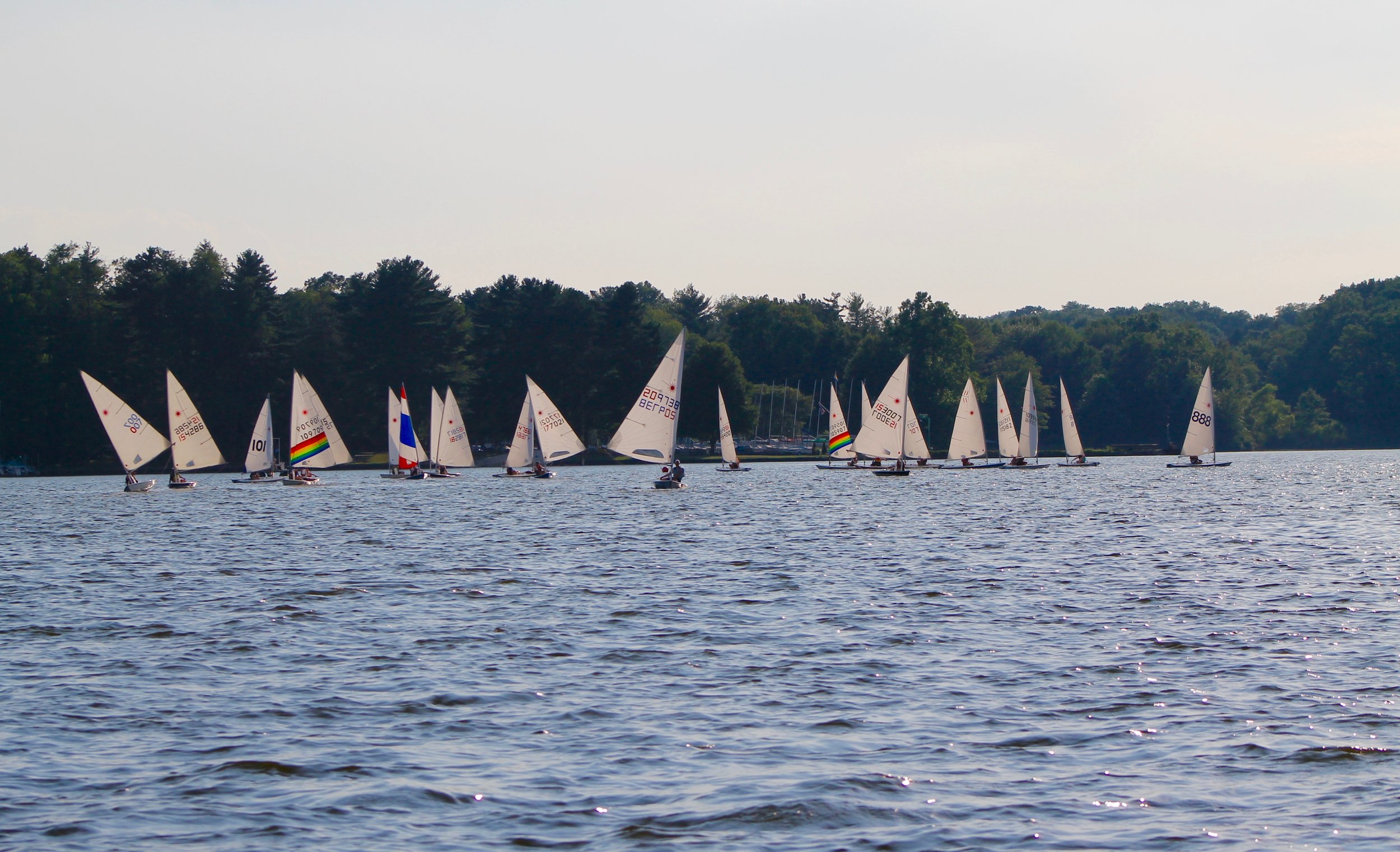 LIFE LONG FRIENDS ARE MADE HERE. For more than 80 years, Pymatuning Yacht Club has been a paradise for sailing enthusiasts AND THEIR FAMILIES.
We have a great facility, phenomenal sailing, a first rate Junior Sailing Program, and the opportunity for members to live on Club grounds during the sailing season!
WHO WE ARE
Fleets
Pymatuning Yacht Club is home to six active and competitive sailboat racing fleets that get out on the water every week during the season. Click below for more information!
JUNIORS
PYC's junior sailing program is dedicated to developing a life-long love of sailing while focusing on skill, safety and fun. Click here to learn more about our season-long program!
MEMBERSHIP
Are you a seasoned sailor, new to sailing, or somewhere in between? PYC is an affordable place for sailors of any skill level. Click here to learn more about the club, our members, and how to schedule a visit.